Edition 2019: SUP Boards Show
Since 2016 we rate and compare on standup-experte.com Stand Up Paddling Boards. SUP is without question currently very trendy. Due to the great popularity of innovative water sports, more and more manufacturers of stand-up boards are entering the market. Among them are traditional manufacturers of water sports equipment and also newcomers.
Buying a SUP is not easy, especially for beginners. The different fields of application (Allround, Race, Surf & co), different board types and price classes make it hard for beginners.
But with our handy navigation you will quickly find the perfect SUP.
View the latest bestsellers on the SUP boards at Amazon *

In the middle price range the boards offer a better longevity, are more stable and lighter built than cheaper versions.

High-strength boards are built from high-quality, lightweight materials and are unbeatable in performance.

Inflatable boards are very comfortable during transport and storage. The performance is much better than you would expect. Especially with the new production technologies, inflatable SUPs can be built for all applications.

The solid hardboards offer a wide range in terms of price and performance with low-priced all-round boards up to high-priced special boards.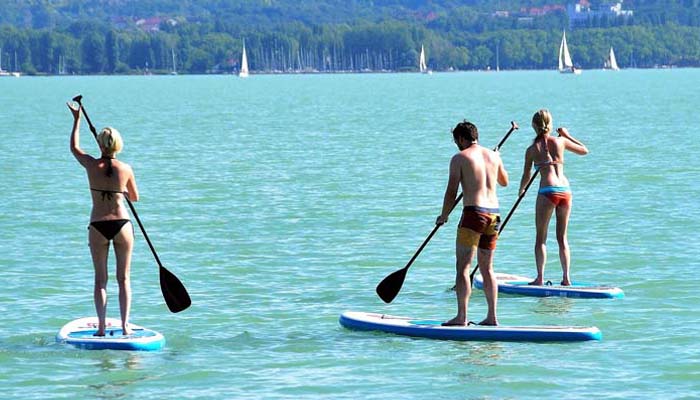 Typically all-round boards for different applications that are wider, heavier and more durable.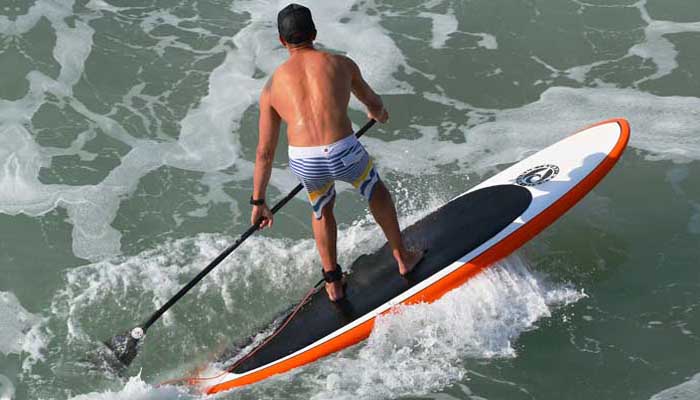 All-round and touring boards, which are a bit narrower and built from better and lighter materials.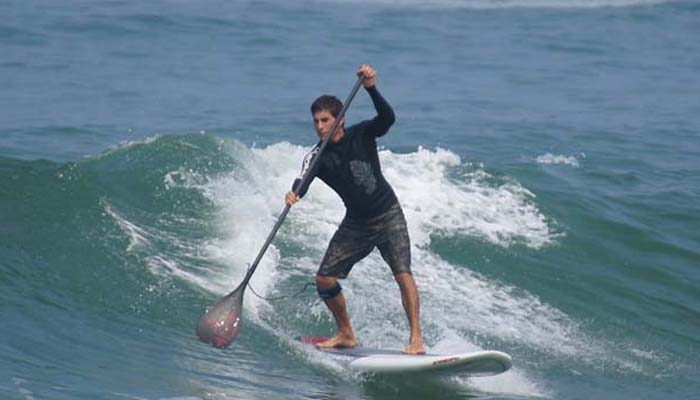 Special SUP boards, which are specially designed for fishing, race, surf or wave and offer top performance.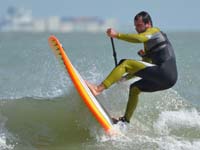 For high speeds, through lightweight construction